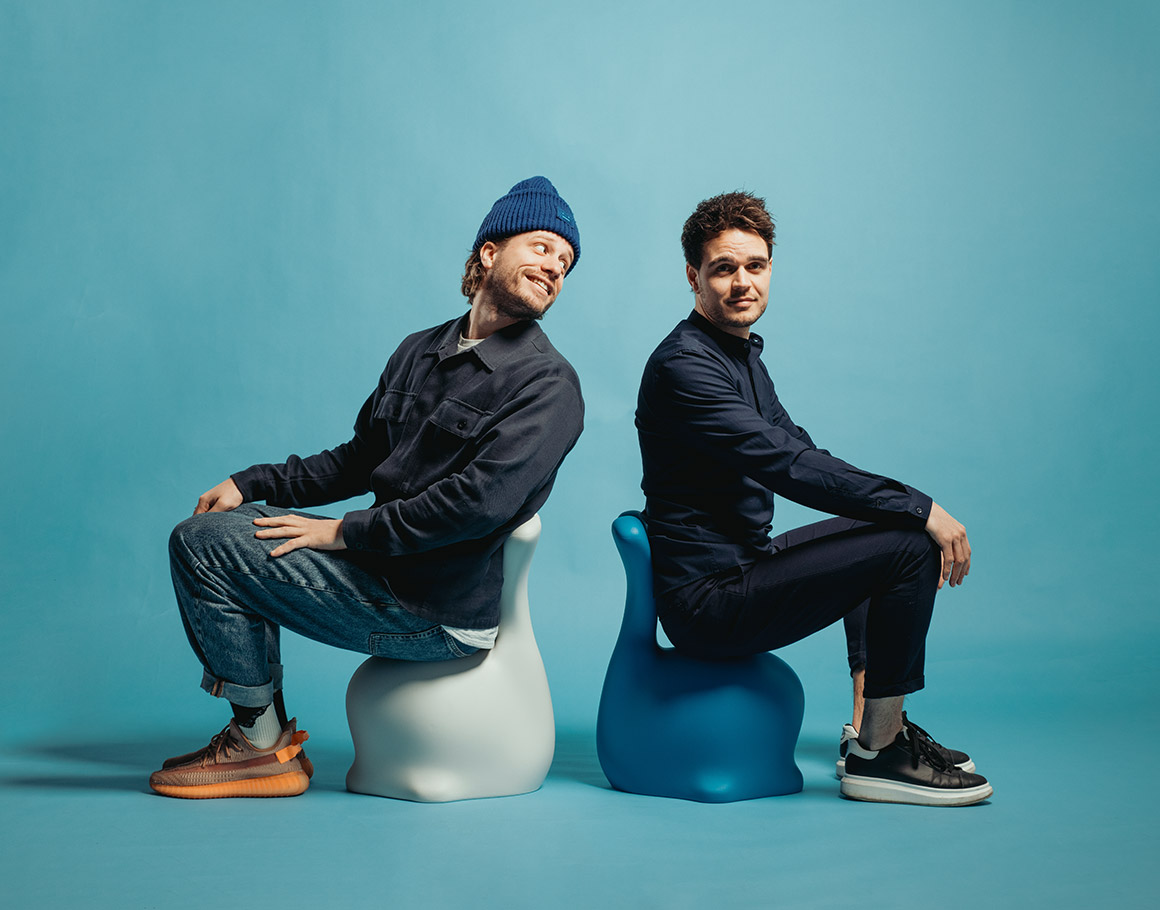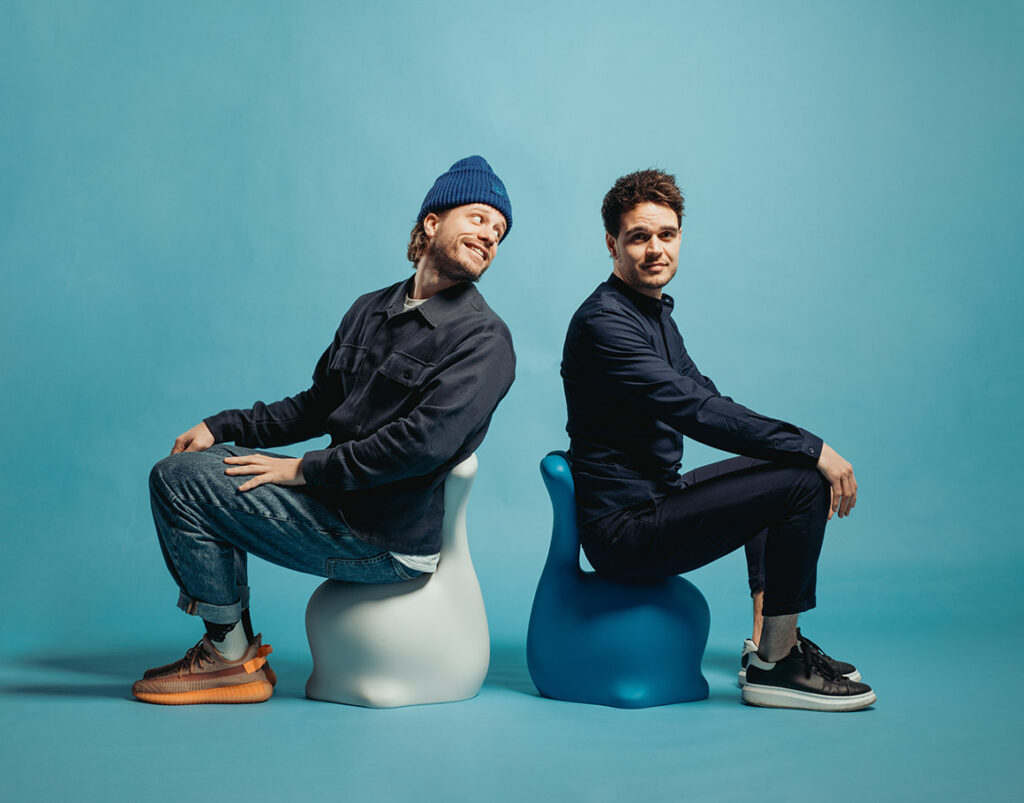 Timo Keultjes and Diederik Dam are Werkwaardig's lead product designers. They play a crucial role in bridging the gap between external designers and the factories, ensuring the seamless creation of our remarkable products. Diederik's focus is on design and brand development, while Timo manages the business side of the company, making them a team to lead Werkwaardig.

Both born in 1991, Timo and Diederik graduated as product designers in 2016, where their shared passion for Dutch design brought them together. They agreed that the Dutch design movement was becoming less and less at the forefront of the design world. They both felt strongly that the Netherlands should be proud of its design talent and create a stage for them again.
The designs of Werkwaardig Studio can be described as a new and fresh section of Dutch design. Their products are bold and have abstract and recognizable shapes. They want to move you with their designs, not only with their functionality, but also to evoke emotions, a nice conversation or just a smile.

In their quest for creative solutions, Werkwaardig Studio has formed lasting partnerships with meaningful causes. Their collaboration with organizations like the 'International Conservation Fund' and 'Waste Free Oceans' showcases their commitment to making a positive impact on the world. We are proud to work with these remarkable organizations and share the responsibility for a sustainable future.