Welcome to the world of Werkwaardig, a place where creativity knows no bounds.
We design products that spark feelings and inspire imagination. Our style is different from the usual – we mix fresh ideas with things that feel real and down to earth.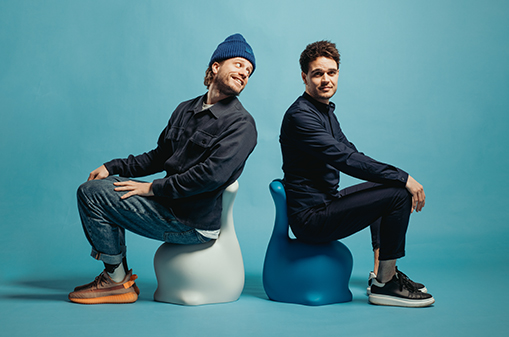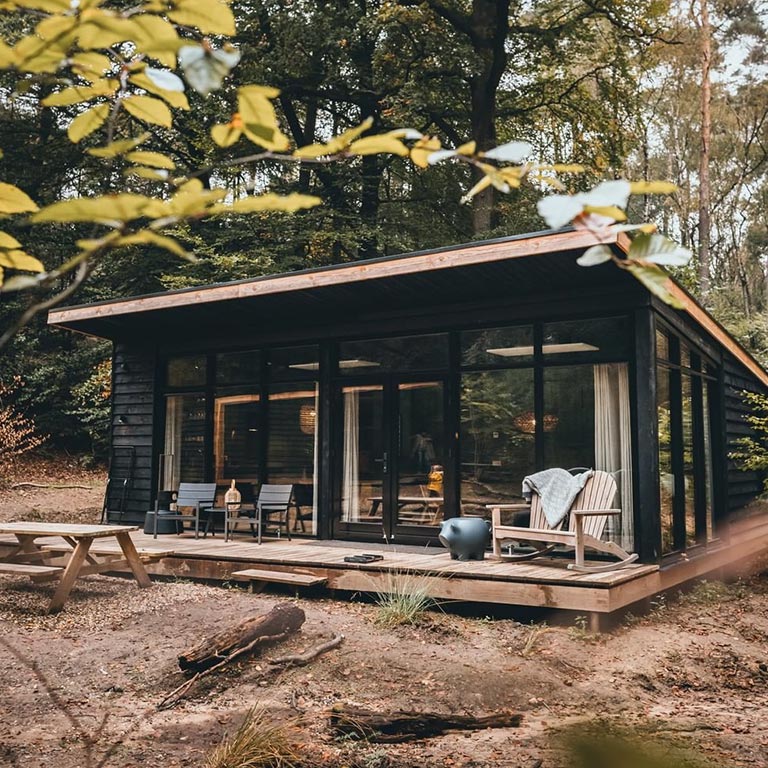 We take pride in crafting products that fit into different spaces, from homes and offices to gardens and hotels. Indoors or outdoors, big or small. Driven by a constant flow of everyday inspiration, we infuse our creations with elements from the world around us, adding a touch of familiarity. We have fun with everyday things from outside our society and try to give them a twist to make the ordinary feel extraordinary and encourage you to see things in a new light. It's all about changing perspectives and making the ordinary special – a little nudge to make you think.

Our collection is carefully crafted to enhance your surroundings. We're on a mission to redefine possibilities and create enchanting experiences for everyone.
Photo by Robbert-Jan de Witte
Werkwaardig was founded in 2016 by product designers Timo Keultjes and Diederik Dam. The name 'Werkwaardig' is a play on the Dutch word 'Merkwaardig', which means 'remarkable'. By flipping the 'M', we created our unique brand name, which stands for 'design that matters'.
Our studio and warehouse are located in Amsterdam East, next to the former Bijlmer prison. The neighborhood has a blend of industrial and rustic charm and is on its way to become one of Amsterdam's most distinctive areas. Just as this former industrial and prison site is evolving into a new, vibrant neighborhood with playful architecture, our brand breathes life into everyday objects, giving them a fresh perspective.
Sustainability is at the heart of our philosophy. Throughout our design process we strive to create the most sustainable versions of our creations. This means seeking out partners who share our willingness to explore innovative and environmentally friendly materials and challenge industry norms.