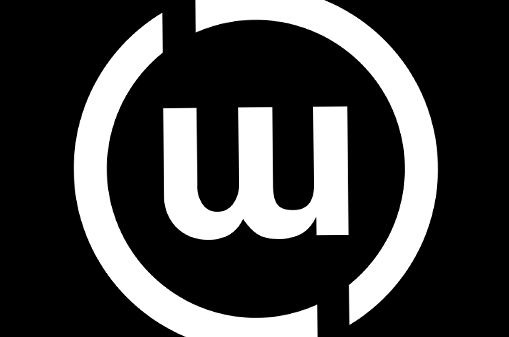 This privacy policy outlines how Werkwaardig Furniture Design V.O.F. ("Werkwaardig," "we," "us," or "our") collects, uses, shares, and protects personal

data when you visit our website

www.werkwaardig.com

("Website") or use our services in any other way.
We may collect and process the following personal data:
Name, address, email address, phone number, and other contact details you provide when creating an account or placing an order on our Website.

Payment information, such as your credit card or bank account details, required to process your purchases.

Information you provide when contacting us, such as via email or phone.

Information voluntarily provided through surveys, reviews, or promotional activities.
PUPRPOSES OF DATA PROCESSING
We use your personal data for the following purposes:
Processing and delivering your orders and managing your account.

Responding to your inquiries and providing customer service.

Improving our products and services, including personalizing your experience on our Website.

Sending marketing communications, such as newsletters and offers, if you have provided your consent.

Complying with legal obligations, such as tax and accounting requirements.
We may share your personal data with third parties, but only for the purposes described above. These parties may include:
External service providers who assist us with processing orders, payments, shipments, and other services.

Marketing partners and advertisers who help us run promotional activities and send marketing communications.

Law enforcement agencies, government authorities, or other third parties to comply with legal obligations or protect our rights and property.
We take measures to protect your personal data from unauthorized access, loss, misuse, or disclosure. While we strive to ensure the security of your information, we cannot guarantee the complete security of data transmitted over the internet.
You have the right to access, correct, update, or delete your personal data. You can also object to the use of your data for direct marketing purposes and withdraw your consent to data processing at any time.
We will retain your personal data only for as long as necessary for the purposes described above, unless a longer retention period is required by law.
CHANGES TO THIS PRIVACY POLICY
We may update this privacy policy from time to time to reflect changes in our data processing practices. When we make changes, we will post the updated version on our Website and modify the "Last Updated" date at the top of the privacy policy.
If you have questions about this privacy policy or wish to update or delete your personal data, you can contact us using the details below:

Werkwaardig Furniture Design V.O.F.
Kattenburgerplein 38-3
1018 KK, Amsterdam
Tel: +31 6 44 37 96 32
Email: info@werkwaardig.com