For Bold Interiors.
Hi, nice to meet you!
"We are Werkwaardig, a furniture and accessories brand.
We believe that unique designer products should be accessible for everybody. We challenge designers to look for a particular twist that makes a functional product more quirky and fun. Together, we're searching for the most suitable way to turning the idea into a feasible, sustainable and affordable product."
Werkwaardig was founded in 2016 by Diederik Dam and Timo Keultjes. They manufacture bold designer products that excite many homes, hotels and offices around the world, both indoors and outdoors. Werkwaardig is more of a creative movement rather than just a furniture label. Every single product has its own unique story and character, and is part of a new fresh section of Dutch Design.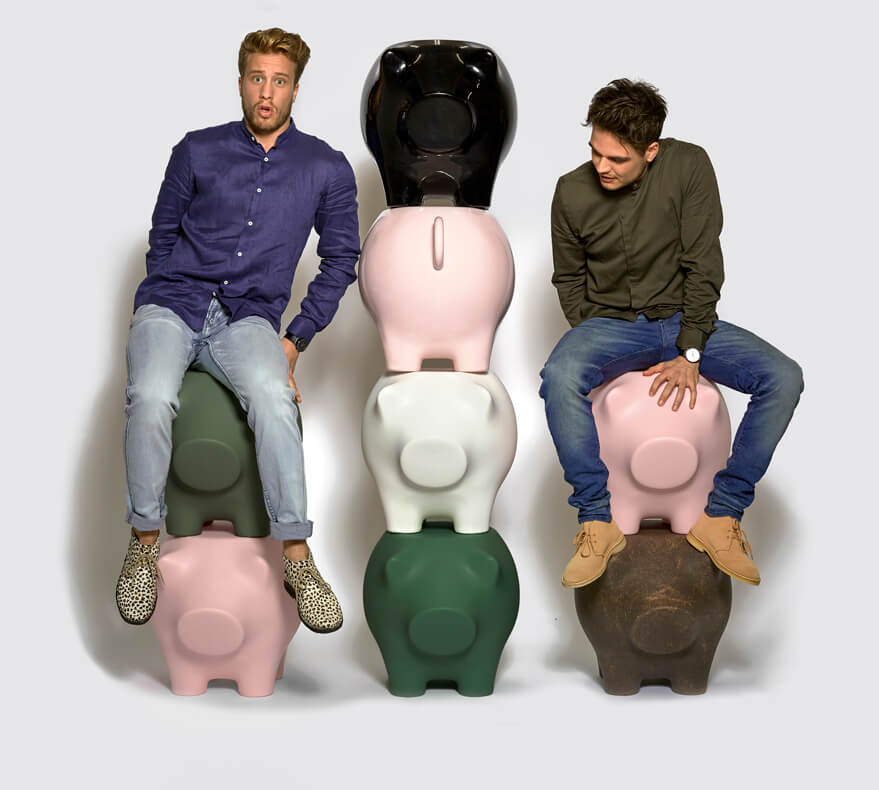 FREE SHIPPING IN EUROPE *